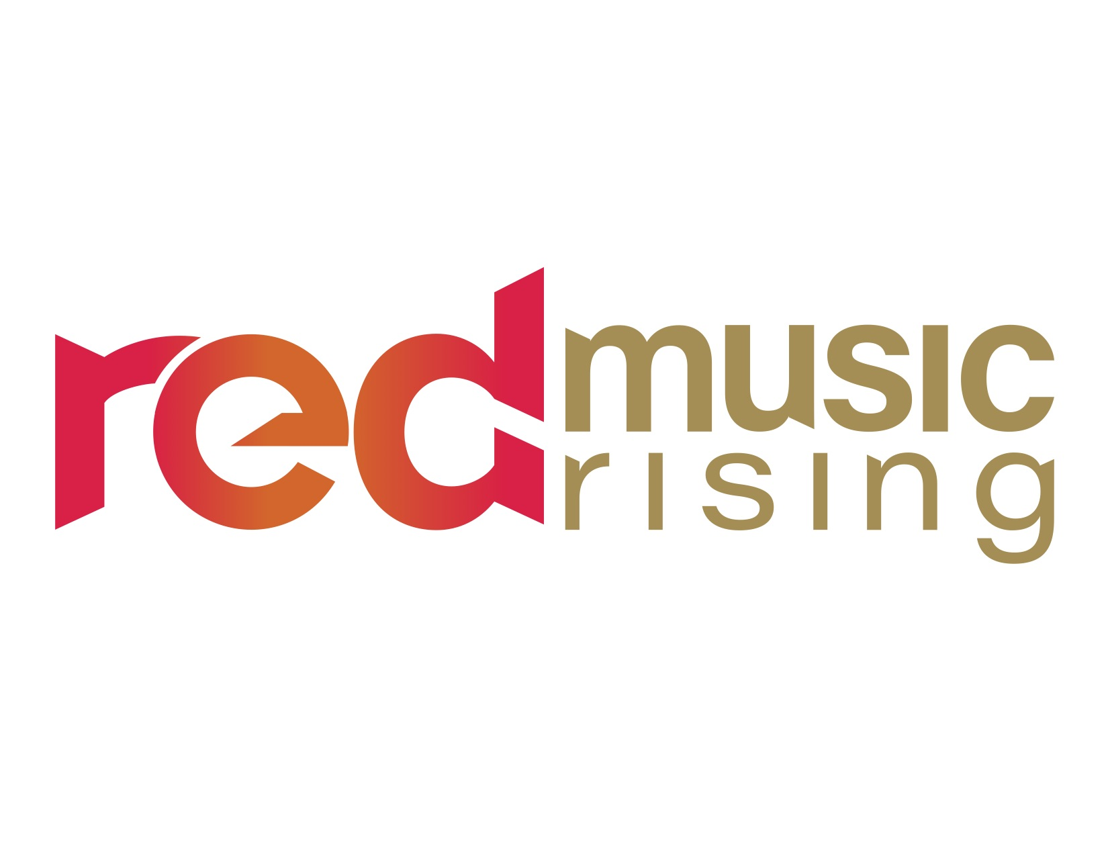 Indigenous Music Company Red Music Rising Launches In Canada
Wednesday, August 5, 2020 — Toronto, ON – Coalition Music in partnership with The Aboriginal People's Television Network (APTN) are thrilled to announce the launch of Indigenous music company Red Music Rising (RMR). Red Music Rising is owned, managed and operated entirely by Indigenous individuals.
"Our real journey of working closely with Indigenous artists and entrepreneurs started in 2012 on the Wikwemikong First Nation unceded territory on Manitoulin Island in Ontario. We had created a one-of-a-kind high school program that was being taught there which soon parlayed into a relationship with the Manitoba-based The Aboriginal Peoples Television Network (APTN) and its Chief Operating Officer Sky Bridges," said Eric Lawrence, Co-Founder, Coalition Music.
RMR's mission is to help develop robust, sustainable, life-long careers for Indigenous artists and industry members. RMR will be under the oversight of Dadan Sivunivut, an arms-length holding company established by APTN. RMR will not only sign, release and market music from Indigenous musical artists, but will also assist emerging Indigenous music companies and Indigenous industry professionals.
"By 2014, Sky had invited us to participate in APTN's amazing Indigenous Day Live concerts by working with and mentoring artists and creatives and that's when a dream began to be discussed. We asked ourselves "what if, together, we were able to build a music company that could significantly assist some of the amazing Indigenous artists, creators and entrepreneurs that we were meeting?". Well, it took 6 years to come together but we could not be more proud to provide a home and resources to Red Music Rising and its first leader, Matt Maw," added Eric Lawrence.
Toronto Based artist manager Matt Maw of Chippewas of the Thames will be bringing over 10 years of music industry experience as the first leader of RMR. Matt's passion for artist development and desire to create a space for Canadian Indigenous artists on the global stage will be a great asset to RMR.
"I'm thrilled to be joining Dadan Sivunivut and Coalition Music to build Red Music Rising together. There's an incredible wealth of Indigenous talent in Canada that is still underserved by the mainstream music industry today. I'm honoured to be involved in developing an organization that will provide a platform to showcase our artists and industry members, domestically and abroad," said Matt Maw, Red Music Rising.
"APTN is proud to see the launch of Red Music Rising. This marks a major accomplishment in supporting and expanding the Indigenous music industry, which boasts incredible talent across this country. We will continue to support this endeavor and connect Canadians with incredible First Nations, Inuit and Metis musicians", said Sky Bridges, Chief Operating Officer of APTN.
"Dadan Sivunivut is thrilled to be associated with this new venture as it expands the goal of providing growing and exciting new opportunities for Indigenous musicians and music industry professionals in Canada and we will be working closely with Red Music Rising to make this happen", said Jean La Rose, President of Dadan Sivunivut.
Coalition Music was built on the belief that the most important person in the music industry is the artist. They have continued to express the importance of developing an empowered, confident career as they expand in offering opportunities to the Indigenous music industry with the addition of the Red Music Rising partnership.
-30-
Mackenzie Vandenberg Public Relations And Promotions Coordinator, Strut Entertainment
Samantha Pickard President, Strut Entertainment